Plant & Equipment Maintenance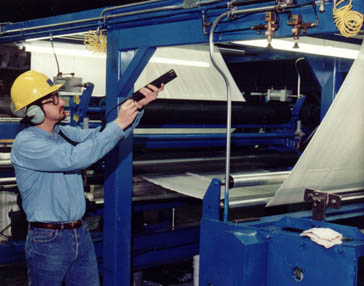 Ultrasonic inspection techniques are an essential part of plant maintenance programs to reduce energy costs, and increase equipment reliability. For years Superior AccuTrak® has provided technicians with higher performance instruments at lower prices than the competition.
Superior AccuTrak® instruments feature advanced patented technology and are optimized to detect compressed gas leaks, refrigerant leaks, vacuum leaks, electric arc or corona, and diagnose mechanical faults among other applications. Exceptionally versatile and 100% American made, AccuTrak® Ultrasonic Instruments are proven effective in real-world industrial conditions and are sure to save you both time and money.