Our Biggest Smoke Candle Sale EVER!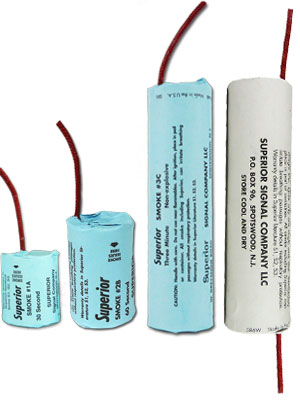 For a limited time, get 20% OFF your normal price* on all Superior® Classic Smoke Candles! This is an amazing opportunity to stock up on Superior® 1A, 2B, 3C, & W3C Smoke Candles at a fraction of the cost! Give us a call now at 732-251-0800 to order**!
*Limit 48 Dozen Candles, Other Limitations May Apply
**Must Place Order for Immediate Shipment by 9/25/15 and Request "Smoke Candle Special"